Car Wreckers In Christchurch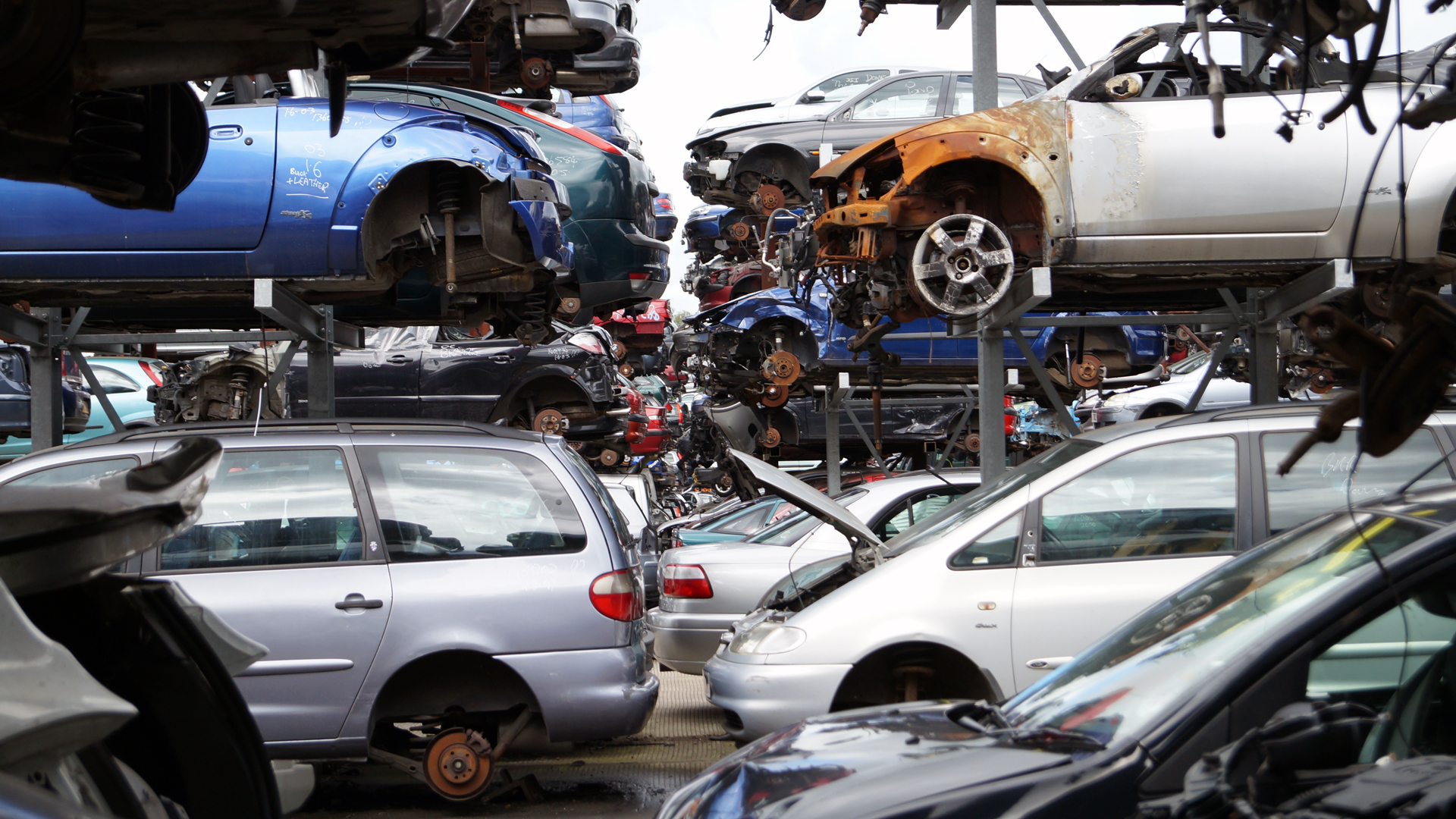 Canterbury wreckers is the No.1 company for Car Wreckers in Christchurch. We remove all kinds of cars/SUVs/trucks in Christchurch irrespective of their brand, model, and condition. We buy Hyundai, Honda, Holden, Toyota, Mazda, Nissan, Ford, and Volkswagen. We not  only pay top dollars to buy your Unwanted or Wrecked vehicles but we also offer instant cash offer for Sedans, Trucks, Buses, Vans, Light Trucks, Utes, 4WDs.
Maximum Cash for Cars Removal Services Christchurch
We offer maximum cash for cars removal services. Our car removal in Christchurch services are among the very best. Get your car removed instantly with our same day car removal services. You will get your cash on the spot via our same day paying services. The make or the model of your vehicle doesn't matter; we will buy it from you. The entire process beginning when you call us and ending when we drive away with the car could literally only take one or two hours.
Canterbury Car Wrecking Services
We are licensed auto traders. We are open every day from 8am-5pm so that whenever you want to remove your car, it can happen in the day or even at night. You will get a no-charge and no-obligation quote from our experienced appraisers. You do not have to come to our yards to deliver the car. We will pick it up from the given location at no/zero charge. We will keep all the paperwork ready for the towing and ownership transfer purpose.
Car Wreckers Covering Entire Christchurch
We are the No.1 Car wrecking company in Christchurch with our offices in all the suburbs of Christchurch. We collect cars from all over the Christchurch and its immediate suburbs like Ashburton, Greymouth, Queenstown, Timaru etc. We also include the suburbs of these cities and provinces. We always try to reach to you so that we can serve you 24*7. Christchurch Wreckers always try to give you services round the clock. We are open from 9am to 8 pm throughout the week and 9am to 4pm on the Sundays of the month. We also help in paper work clearance from the department of transport and main roads  to fasten the car removal process so that you can get cash as soon as possible.