4×4 DISMANTLERS CHRISTCHURCH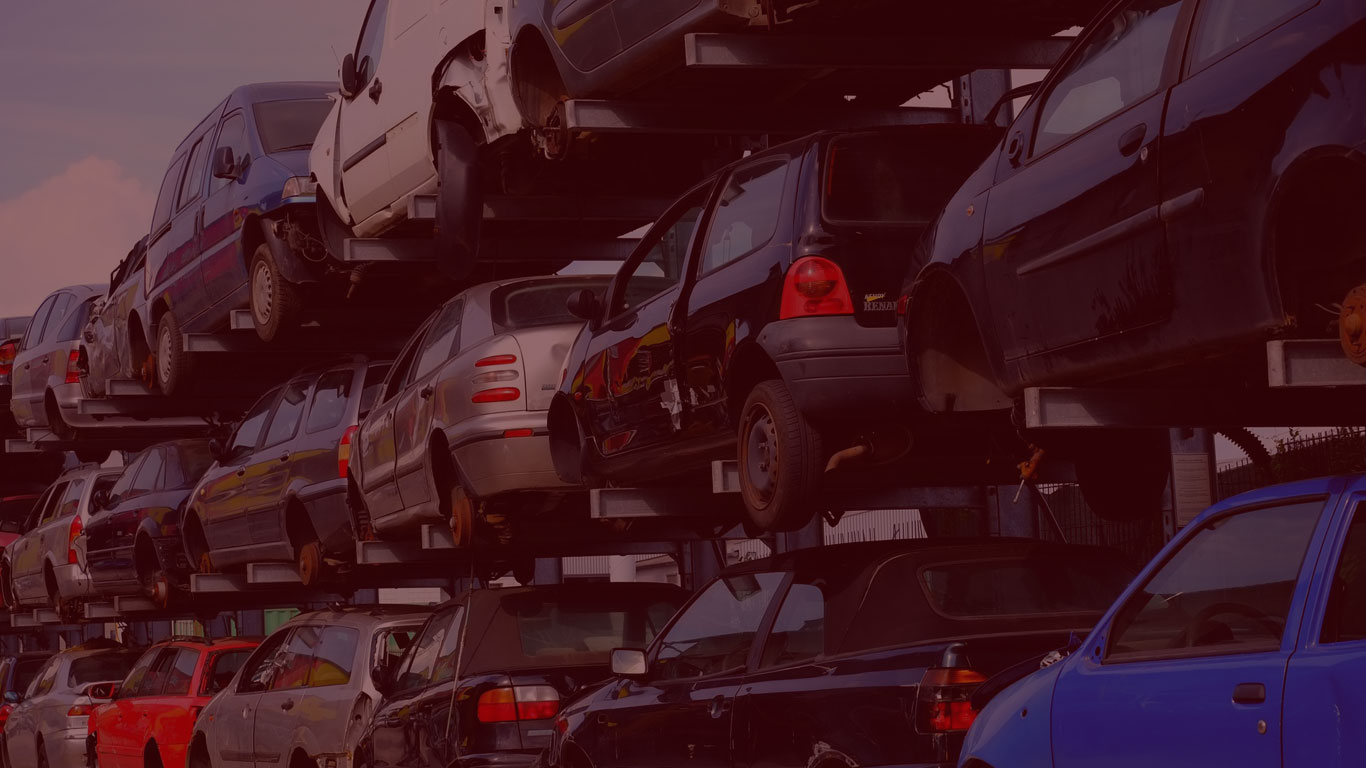 Protecting the Environment
For protecting the environment you don't have to be a tree-hugging, but you need to be eco-friendly. Scrapping, wrecking and dismantling the car in an eco-friendly way in accordance to the government guidelines are very essential. It will be beneficial for the local dismantlers and will protect the environment.
Car Materials Can be Re-Used for Other Purposes
Canterbury Wreckers do not believe in wasting. We do not promote wastage of important things and parts. While dismantling a car or any vehicle, around 80-95% of a vehicle's materials can be put to use for another purpose, like they could be resell to the other needy persons who are in search of  good quality auto parts for their car/trucks, so, there is a lot of waste that can be avoided. Recycling materials also has the benefit of energy savings, as it is more energy efficient to re-use materials than manufacture new ones.
Potentially Hazardous Materials are Kept Safe
Cars contain a wide range of materials and substances, including acids, lubricants and chemicals that can cause environmental damage and pose a health risk. Canterbury Wreckers are able to deal with these materials by disposing them off so that the environmental impact is reduced. This is particularly important with the acid, chemicals containing or lubricant containing parts, as they can represent a serious fire risk.
Remove My Car You Get a Great Price– Who could Ask for More?
When you sell your 4*4 to us, you can be sure that your 4*4 will be dismantled and disposed of properly and that we will provide you with all the help and support you need regarding documentation. We will aim to beat or match any like-for-like price/ competitive price in the ongoing car dismantling market. You can be assuring of the fact that we are always there to help you out with your car removal and car dismantling. We will pick up and tow away your car for absolutely free. Get instant cash for cars within same day of towing and pickup.