Best Salvage Yards Christchurch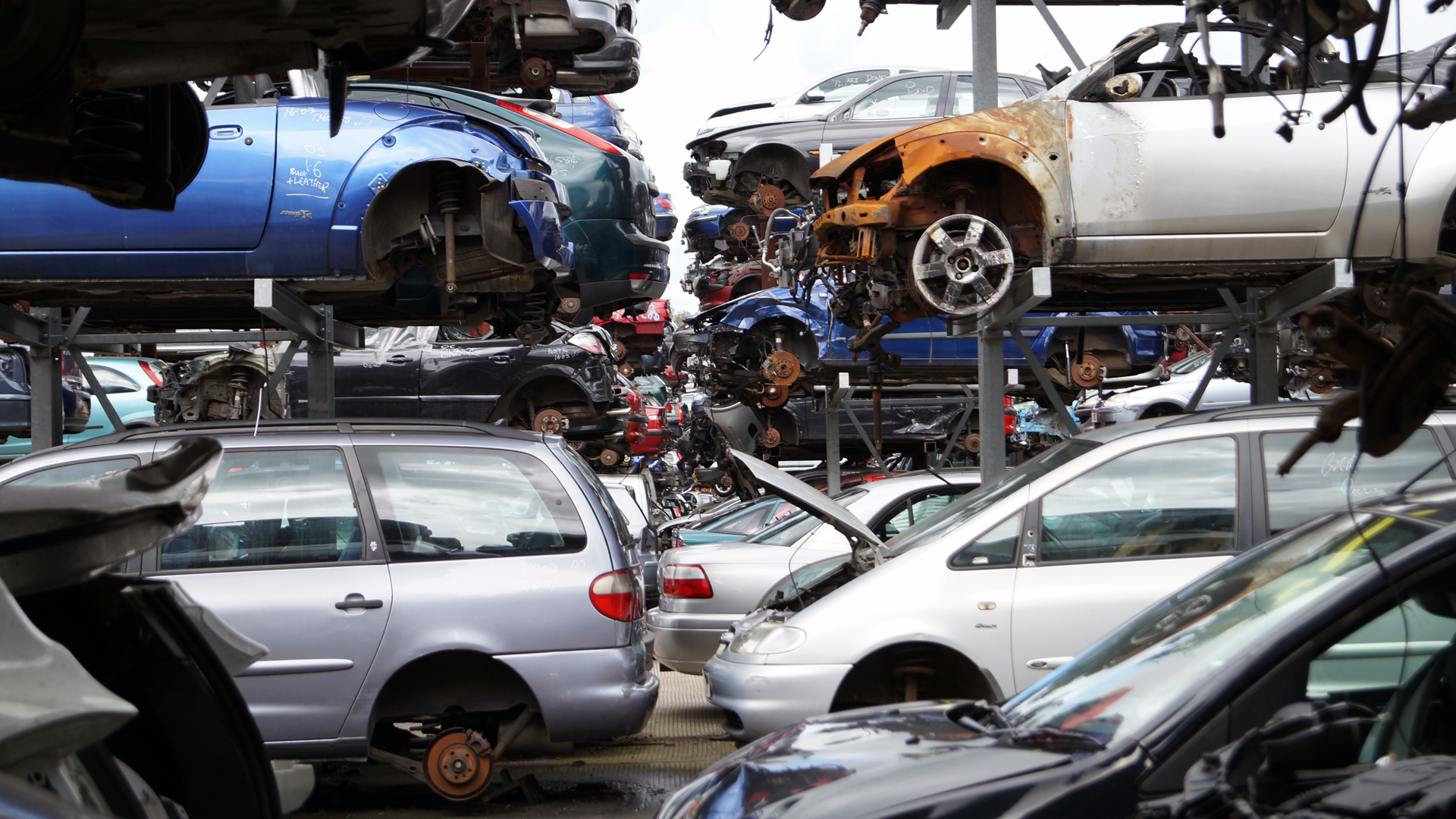 Our business of Cash for Cars in Christchurch is increasing and expanding owing to our highly competitive prices and a strong bond that we share with our customers. We offer the best cash for unwanted cars, scrap cars, used cars, etc. You will be very happy to know that we are least concerned about the model, make, condition and documents of the car. We accept all types of scrap cars including UTES, Truck, and SUV. Further, if you are looking into selling scrap metal, simply turn to us to seal the best deal. Besides scrap car removal, we also offer cash for used cars, cash for scrap cars and cash for unwanted cars which are functional and roadworthy.
Turn Your Unusable Car into Cash
The owner always has every right to salvage their own totaled or wrecked vehicle instead of going through insurance, but insurance companies often assign a low price value of your wrecked vehicle. But, ANZ auto can often pay you a higher amount directly and get you the cash you need now! We are having quite experience of handling the wrecked cars and thus we are always been leading firm in this market
Salvaging of All the Models in Christchurch
It is very important to crush the cars before giving them in recycling because crushed cars take less space and this makes easy for the scrappers to store many cars in their yard. They can store multiple cars in their yard and do the recycling properly. Recycling is not only a profitable business for the scarp car dealers but it also contributes a lot to the environment.
Sell Your Damaged Car at Highest Value Possible
Now sell your SUV/Car/Truck at the highest value. All you have to do is give us a call and we have the team of professionals will tell you the highest value of your wrecked car. These experts are dealing daily in this same market. Get instant cash for cars at the same day.