Moving to a new city, in all probability is a hectic task to undertake. There are a lot of things one is compelled to consider before he/she thinks of moving. Getting the tickets done or arranging transport is whole lot easier than considering factors such as the choice of accommodation, commuting from work to office , shifting belongings etc. all of this planning not only eats away on your time but also a huge chunk of mental peace! Not to mention the occasional anxiety for the sides!
What adds to the anxiety and the pressure is something that we hardly care for until times like these hit us in the face! – OUR CAR!! It is a pretty big question mark when you are relocating to a new city because of not one but many reasons. You will have to look for an accommodation that allows you to park the car safely, you will have to consider the condition of the car and if its ready for a long journey, if the car isn't mechanically fit then you will have invest extra time to get the same fixed. There are many such constraints that surface when you think about it.
Therefore, it can be considered that selling the car off before you change the city can also be a prolific idea for you. Below we are counting down 5 reasons why you should sell your car before you relocate
Read along!
1. Saves you a ton of expense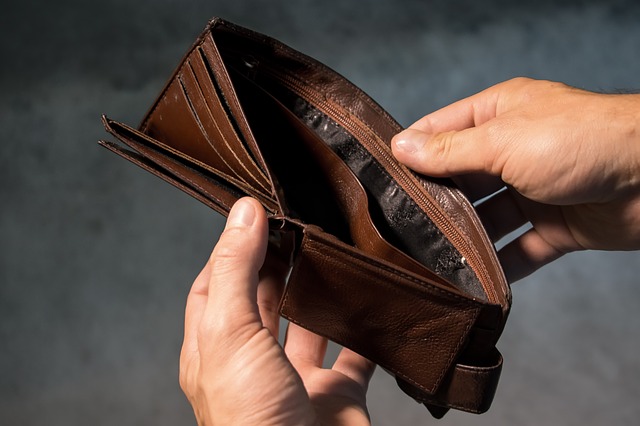 Let's face it! It is nowhere close to be called a cheap decision to take. There are many costs that one has to pay other than merely the fuel for the car. If you think of driving to the city you are moving to then you will have to take care that your car is well maintained for the long drive and all the parts are in a working condition. If by chance such is not the condition of the car not only will the service cost you a huge amount of money but will also compel to keep a buffer period for getting the service done, needless to mention here the cost of the fuel involved!
2. Lets' you dodge a heap of planning
The decision of taking the car along brings along a lot of responsibility with it. You just can't take your car to a new city without any prior and proper planning about a number issues,  for example – you will have to be sure about the fact that the accommodation you are opting for lets you park the car safely or if it has a garage where you could keep your repairing kit and stuff like that – if there is one mechanic you regularly take your car to when it needs an overall service, you will have to find a reliable mechanic nearby your place of residence so that the car could be serviced properly etc. there are many other factors that you will have to plan  before you take the car along, whereas none of these factors will bother you if you drop the idea ab initio.
3. You can escape the Formalities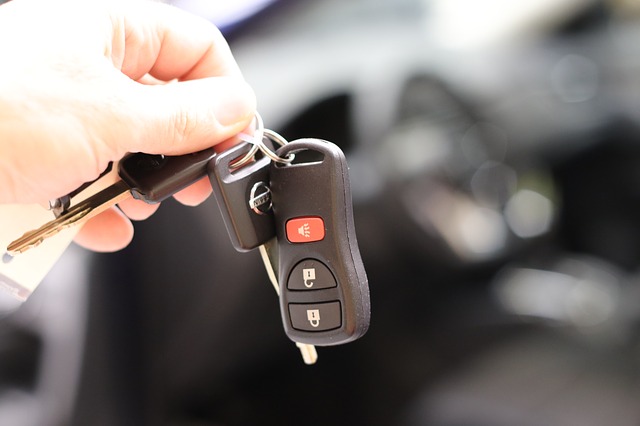 As per the conventions– if you move or drive from one state to another then you have to get the driver's license for that particular state within a span of 3 months. That is a mandate you are bound to comply with. Therefore, this is one more duty that you need to take care of, if not immediately then in the near future. Needless to mention here that getting to the licensing authority or the office is another big challenge in a new city owing to the fact that one takes time to get accustomed to the nearby locality and the locations of important places. Just by not taking the car along with you can save you a lot of running around and unnecessary hassle that is sure to come your way should you take the car to a new city.
4. Save yourself form the costs involved
Let's say, you decide to take the car with you, but you don't prefer driving it for the distance rather you choose a car towing agency for hauling the car to the new city. Safe to say in such a condition, it can never be a cheaper option either. You will have to bear the expense of engaging the towing agency and the fuel as well owing to the fact that most of the towing agencies charge the customer for the fuel expenses. Opting for this alternative you bring upon yourself another world of trouble, getting the car moved, paying expenses, collecting the vehicle all of these steps why? Coz' you wanted your beloved car to be with you… time to grow up from that don't you think!!
5. Why not earn a good amount instead of paying for moving the car?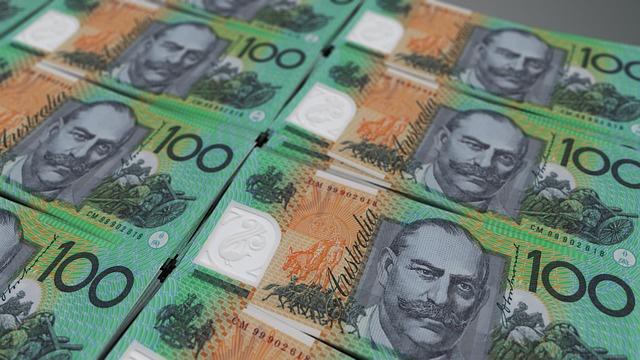 There is no doubt in the fact that there are plenty of options for commuting in a new city – there public transport buses, metros etc. there are bikes and cars available on rent etc. so it is safe to suggest that you don't necessarily need a vehicle, and it is only about the luxury why you are thinking of taking it along. However, if you take a closer look there is a far better option than taking it along if it is in a good enough condition even if it is not, then you are better off leaving it behind while you move. What you can do here is call up one of the Car Wreckers Christchurch and get a price quote for the car. Depending on the condition of the car you will be offered a price – Better the condition, better the price! You can sell your old car, take a good amount of cash and move to the new city. If you are confused as to which one of the plethora Car Wreckers Christchurch should you be opting for we have a suggestion for that as well –Canterbury Car Wreckers, not only will they take care of the entire procedure of wrecking but will provide assistance over just a phone call.
So there are our top five reason why you should sell your car while moving to a new city. We hope you find the reasons useful and that they help you out of confusion if you are stuck in any!
Good luck and happy moving!!