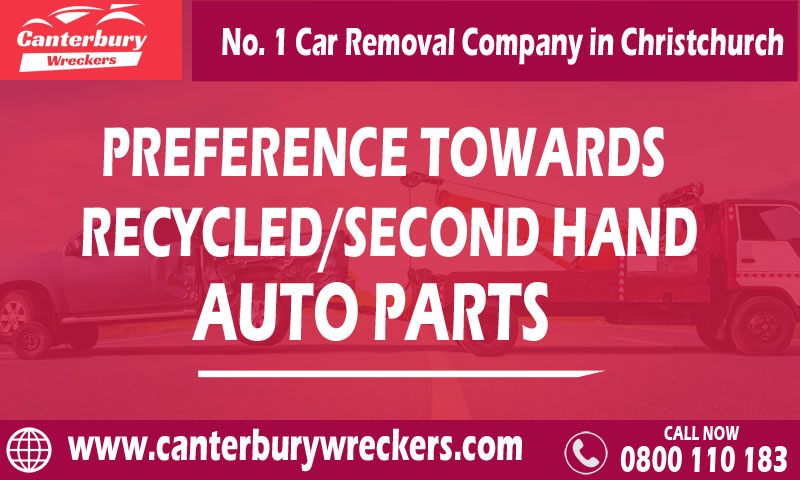 [contact-form-7 id="171" title="Quote form"]
We are living in the era of technology. We need multiple appliances everyday for making our work easy and our routine less hectic. We can purchase or replace them according to our need. We cannot always rely on purchasing new gadgets. Sometimes we sell or buy the second hand gadgets or appliances. Same is the case with the car parts.
Auto Parts Dealing Companies Helping Customers
Auto parts dealing companies can help customers to search and find the missing auto parts from their car or help in selling the particular auto part through phone call. You can buy the car part according to your need, priority, convenience and financial condition. If you are in a hurry then why not take advantage of our same day/next day parts delivery service
Choosing Second Hand Car Part is Pocket Friendly
Buying a new car parts would not be economical and would not be budget friendly. What if you are planning to buy an auto part in the fixed amount of money and not more than that? And you are not able to get the desired part in that sum of money then you must consider the second hand car part. These are cleaned, tested and covered. This provides customers with mental peace when fitting used engines or any other car parts.
People Choosing to Buy & Recycled/Second Hand Car Parts
In the past decade the auto part industry has emerged to be immensely developed with more people choosing to buy used car parts or second hand car parts. Now people are relying on the auto parts companies to choose the car parts directly from them. Many people have this idea of maintaining their car perfectly, keep sticking to it and replacing any auto part when they feel that it requires genuine replacement as that is budget friendly and you can do the same changing process again and again, giving your car a new touch every time an auto part is in trouble working.
Second Hand Parts Available Christchurch Wide
Replacing an old auto part with the second hand or recycled one is making sense. Now people are becoming more sensible on usage of these recycled car parts. Whether you want to buy headlights for your brand new Toyota SUV or seat belt for your old BMW, you can buy them all. Second hand parts are available Christchurch wide in many car removal and auto parts dealing companies.
Canterbury wreckers is full of parts that are rare to find and giving you the opportunity to find all your car parts in your utmost need and thus retain the good maintenance of your car. We are available for you on call, message, email and online chatting. We currently deal in more than 1000 totaled cars parts (recycled car parts and second hand car parts). Call us today at 0800 110 183 to get the right car part for your car.