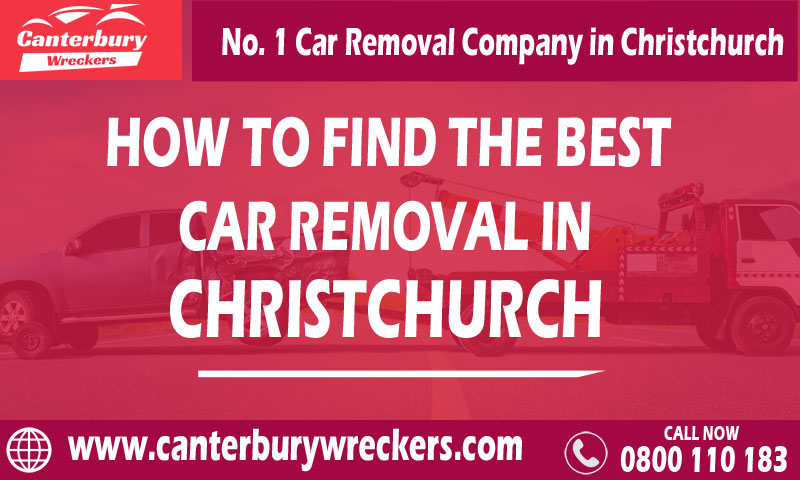 [contact-form-7 id="171" title="Quote form"]
Car Removal in Christchurch
Your scrap car gets damaged due to multiple environmental factors like hailstorm, snowfall etc. even a little water exposure to your car can cause serious damage. If you want to remove the scrap car to the local scrap dealer, you won't get the good return out of it. Canterbury wreckers make it easy for you by giving you the pocketful cash on exchange of your damaged car. We are the No. 1 car removal in Christchurch. All you have to do is call us at our phone number 0800 110 183 or get the online free quote by filling the online "Get A Free Quote" up to $8999.
Successful to Maintain Strong Clientele
Our customer care services line are open 24*7 so you can call us anytime 0800 110 183 either at weekend or at night. Our team experts are always available to talk and make the deal. We also help in paper work clearance from the department of transport and main roads so that you can get cash as soon as possible. Canterbury Wreckers pay you the best cash possible up to $8999. We are having quite experience of handling the wrecked cars and thus we are always been the No. 1 car removal company in Christchurch. We have managed to be the consistent top car removal company in Christchurch. We always try to give you services round the clock as we are open throughout the week and on the Sundays of the month.
Dial Us to Make a Fair Deal
We are taking all the possible models like Nissan, Mazda, Subaru, Toyota, Mitsubishi, Honda, Holden, Hyundai, Jeep etc. We offer instant free pick up and towing services for your scrap car. You can call us at our registered number 0800 110 183 and get the online free quote for scrap car. Our services are open 24*7 in all the locations and suburbs across Christchurch. Canterbury wreckers provide instant to same day car removal services in nearest suburbs of Christchurch. Get your car removed instantly with our same day car removal services by getting the online free quote for your junk car.
Car Removals Christchurch
If you think that your car is too old for cash, then think again. You can get top dollars for your scrap car. We as top car buyers in Christchurch believe in giving the best cash for the scrap, dull-damaged, accidental cars. We are providing free car removal from your location and anywhere in Christchurch. Canterbury Wreckers car buying system is as simple as it gets. To sell your unwanted car to Canterbury Wreckers, you only need to contact us through our business line. Either you contact us through our "Get a Quote" form or you can call our auto appraisers directly to know the actual worth of your car.